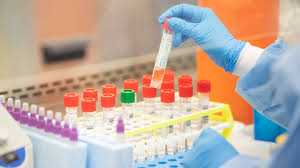 Walgreens has opened a COVID-19 testing site in Webster.
Testing is conducted outdoors at the store at 985 Ridge Road. Walgreens pharmacists are overseeing patients' self-administration of the COVID-19 test.
The free testing is available by appointment only and only to individuals who meet eligibility criteria established by the Centers for Disease Control and Prevention.
In order to receive a test, individuals must first complete an online health screening to determine eligibility.
— 13 WHAM