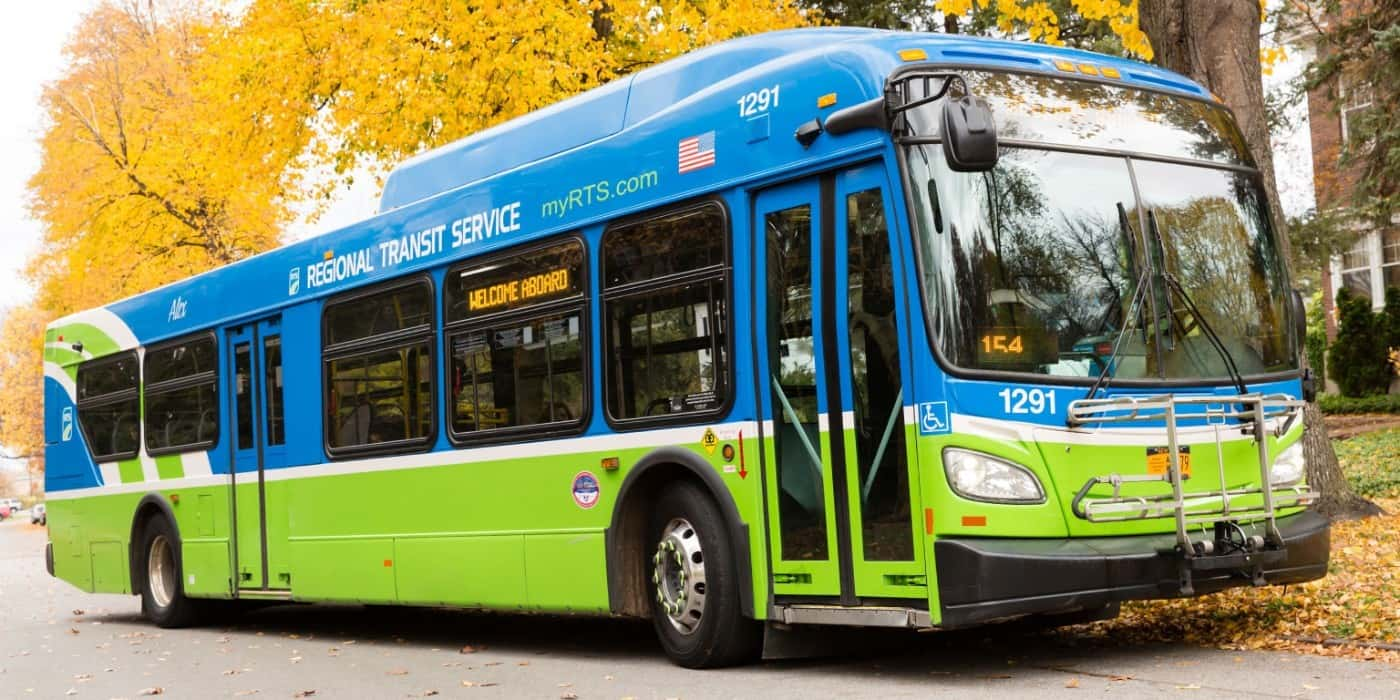 Rochester, N.Y. – RTS will soon offer free transportation for veterans.
The company announced Monday that veterans can ride for free on the fixed-route service in Monroe County beginning July 15.
The free fare for veterans results from public hearings for the ReImagine RTS project.
"These brave men and women volunteered to put themselves in harm's way to protect our values, our freedom," said RTS CEO Bill Carpenter. "Instituting free fares is our way of removing that barrier and saying thank you."
The rest of the ReImagine RTS project is on hold for now due to the COVID-19 pandemic.
–13WHAM