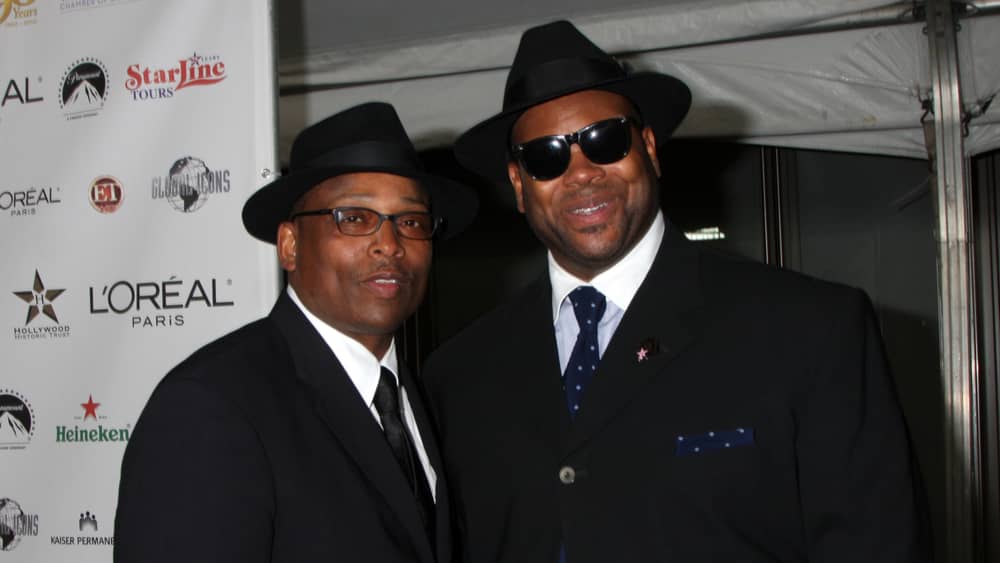 Legendary producers Jimmy Jam & Terris Lewis have revealed the star studded lineup for their debut album "Jam & Lewis: Volume 1". This includes the previously released singles "Til I Found You" featuring Sounds of Blackness, "He Don't Know Nothin Bout It" featuring Babyface, and "Somewhat Loved (There You Go Breakin' My Heart" with Mariah Carey.
The lineup features a 'whos-who' of R&B legends from over the past few decades, most of whom Jam & Lewis have helped to create their biggest musical success.
"Jam & Lewis Volume 1" is set to release on July 9th, 2021.
Editorial credit: Kathy Hutchins / Shutterstock.com