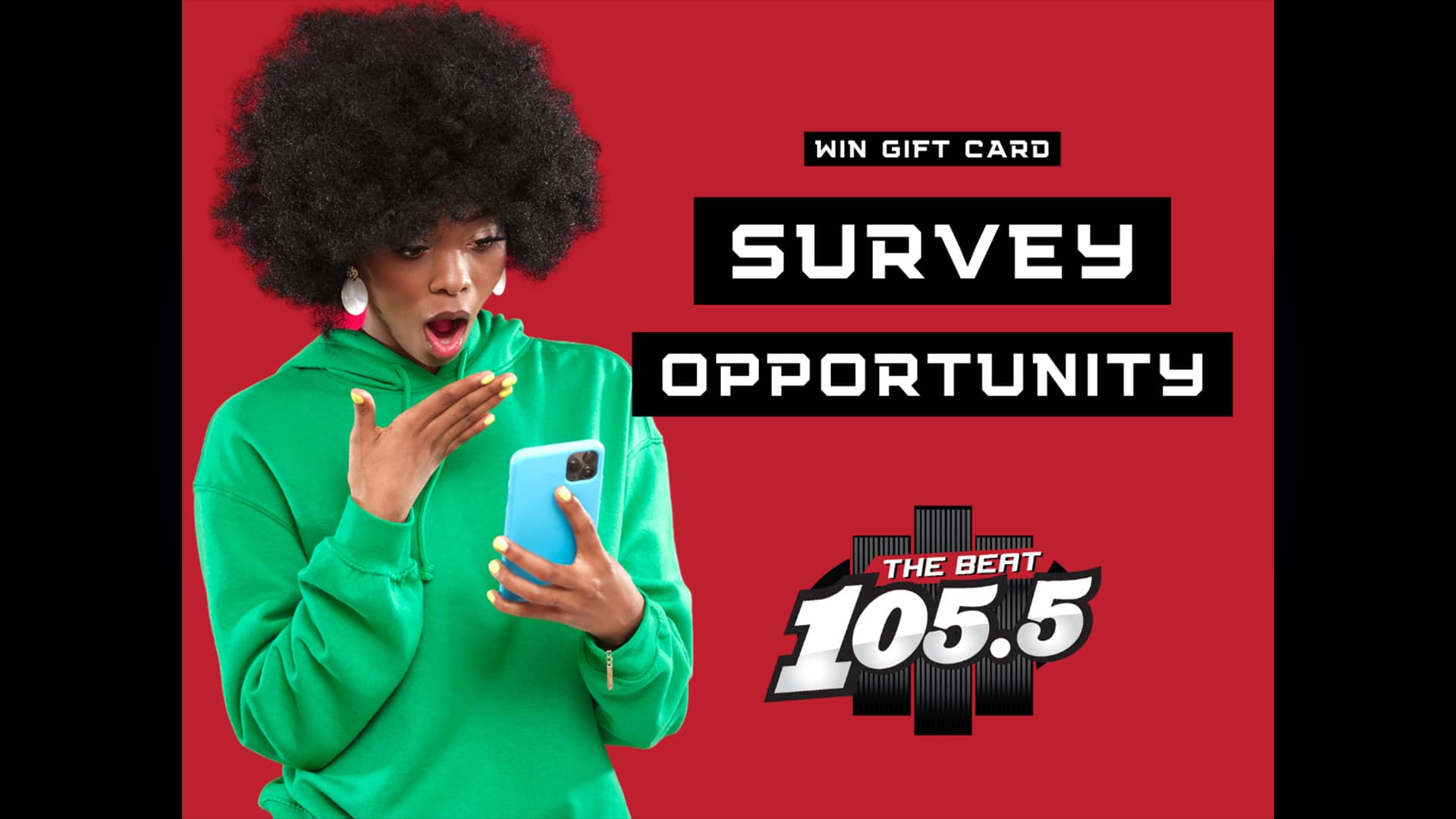 (August 3, 2022) – THE CITY OF ROCHESTER AND GENESEE TRANSPORTATION COUNCIL  RELEASED A PSA VIDEO FEATURING LOCAL COMMUNITY LEADERS AND STAKEHOLDERS ENCOURAGING PARTICIPATION IN ROC ATP SURVEY (www.ROCATP.com).
Written and directed by homegrown communication consultant's Rashad Smith and Tamara Leigh, in collaboration with videographer and editor De'Jon Washington, the video introduces the larger community to an online survey where participants are able to share their priorities for infrastructure advancement.
(https://www.youtube.com/watch?v=NGBJbEqkMFM)
The survey takes less than 10 minutes to complete and is available with both English and Spanish translations through mid-August.
Features will include Trans Rights Advocate and former City Council candidate, Brittan Hardgers as well as Mental Health Provider and Advocate, Melanie Funchess, ASL Interpreter and Advocate, Jess Whitehouse and Real Estate Professional, Robert Drouin.
Public Engagement will also be led by Smith and Leigh. Both are seasoned Public Relations professionals with years of experience supporting the advancement of Rochester Black, Queer, intersectional and BIPOC communities.
Smith and Leigh have engaged a group of "Neighborhood Consultants" who are both stakeholders and thought leaders amongst their peers. They are representative of the local BIPOC, Queer, Trans, Parent/Student, Disabled, Immigrant, Deaf and Wellness communities in Rochester and will serve to share information and their thoughts to inform the work of the ATP.
ABOUT THE ROCHESTER ACTIVE TRANSPORTATION PLAN: 
The Rochester Active Transportation Plan (Roc ATP) is a City of Rochester initiative to make Rochester streets and public transportation safer and more accessible for people who walk, ride bikes, or take public transportation. This project centers equity by engaging and uplifting the voices of people who live and work in Rochester's most misrepresented communities.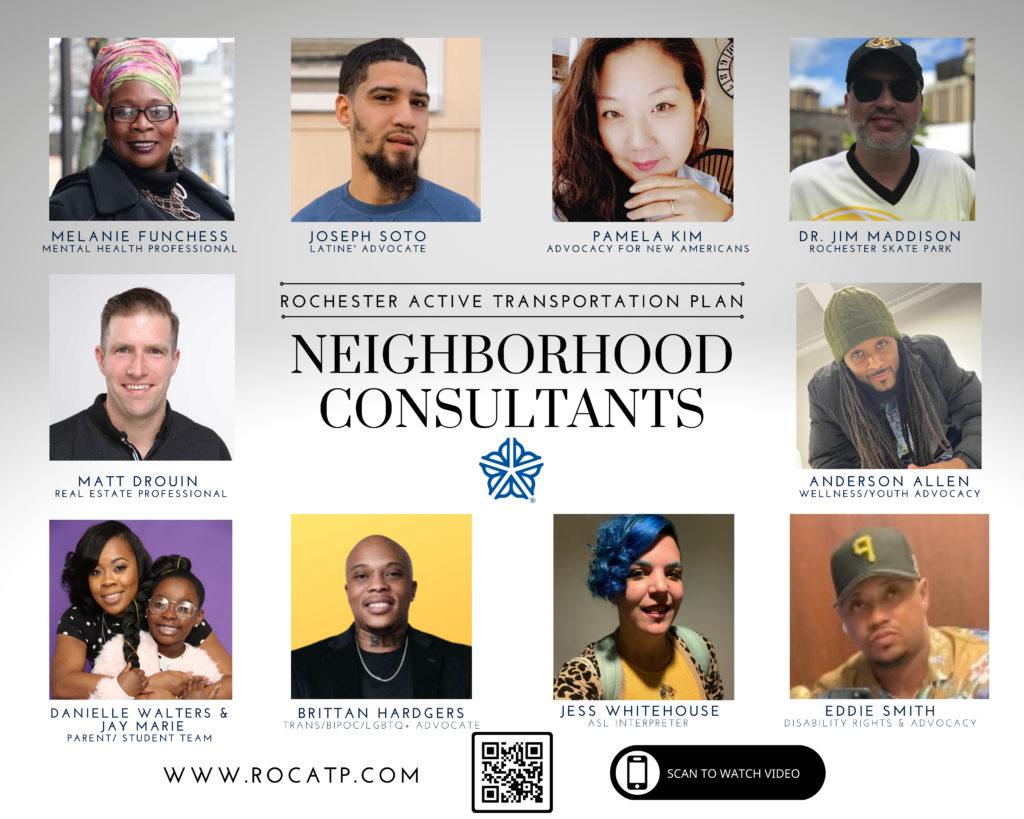 Survey participation will enter respondents in a drawing to be one of many who will win a $25 gift certificate to Zoc's Gourmet, a Black-owned restaurant in Rochester that will reopen Wednesday, August 10 for the first time since the impact of the COVID-19 pandemic.