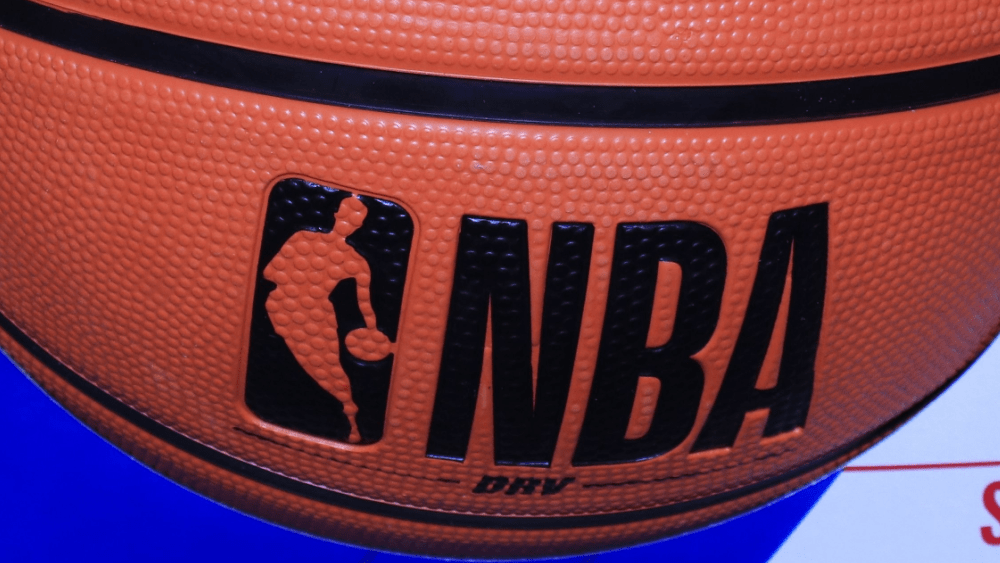 The NBA announced on Wednesday they have suspended Memphis Grizzlies guard Ja Morant without pay for eight games, in response to a video he released that showed him holding a gun inside a nightclub. The 23-year-old Morant (who has since apologized) posted the video March 4 on Instagram; he last played March 3, missing the Grizzlies' last five games as a result of the incident. The Glendale, Colorado Police Department announced March 8 that Morant would not be charged with a crime in relation to the social media video.
NBA commissioner Adam Silver said in a news release: "Ja's conduct was irresponsible, reckless and potentially very dangerous. It also has serious consequences given his enormous following and influence, particularly among young fans who look up to him. He has expressed sincere contrition and remorse for his behavior. Ja has also made it clear to me that he has learned from this incident and that he understands his obligations and responsibility to the Memphis Grizzlies and the broader NBA community extend well beyond his play on the court."
The league, who conducted an investigation, met on Wednesday in NY with Morant, NBA executive vice president Joe Dumars and NBPA executive director Tamika Tremaglio and others. The league said its investigation "did not conclude that the gun at issue belonged to Morant, was brought by him into the nightclub or was displayed by him beyond a brief period," and said its probe also did not find that Morant possessed the gun when traveling with he team or while he was inside any NBA facility, which would be a violation of league policy.
Morant will be eligible to return from his retroactive suspension when the Grizzlies host the Dallas Mavericks on Monday in Memphis.
Editorial credit: Robert D Brozek / Shutterstock.com