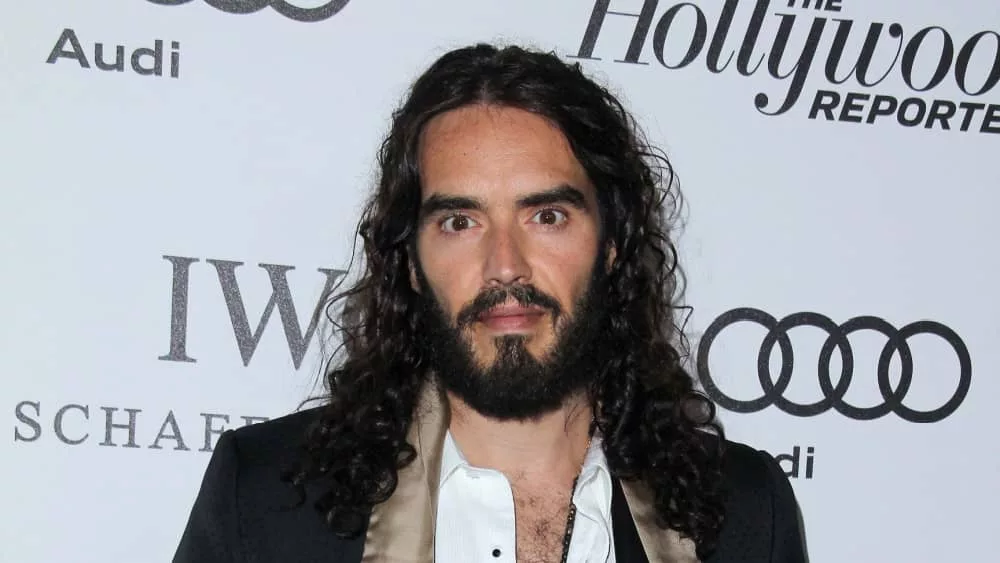 Russell Brand is refuting allegations in a new report published by The Sunday Times of London, accusing him of "rape, sexual assaults and emotional abuse."
The joint investigation between The Times of London and Channel 4's documentary team "Dispatches" was published over the weekend in the U.K.  According to The Sunday Times, the British comedian has been accused of sexual assault by four women between 2006 and 2013.  Brand was married to singer Katy Perry between 2010-2012.
The newspaper reported that one alleged victim said Brand assaulted her when she was 16 (he was then in his 30s) during a three-month "emotionally and sexually abusive" relationship. Another alleged victim told the outlet she was raped by the comedian in his Los Angeles home in 2012 while a third, who was working with him in L.A., said he sexually assaulted her at his West Hollywood home in 2013 and threatened to take legal action if she ever spoke about the incident publicly.
Brand denied the allegations in a YouTube video titled "So, This Is Happening," saying he "absolutely refutes" the "litany of astonishing, rather baroque, attacks. These allegations pertain to the time when I was working in the mainstream media, when I was in the newspapers all the time, when I was in the movies. And as I've written about extensively in my books I was very, very promiscuous. Now during that time of promiscuity the relationships I had were absolutely always consensual. I was always transparent about that then — almost too transparent — and I'm being transparent about it now as well."
Editorial credit: Kathy Hutchins / Shutterstock.com