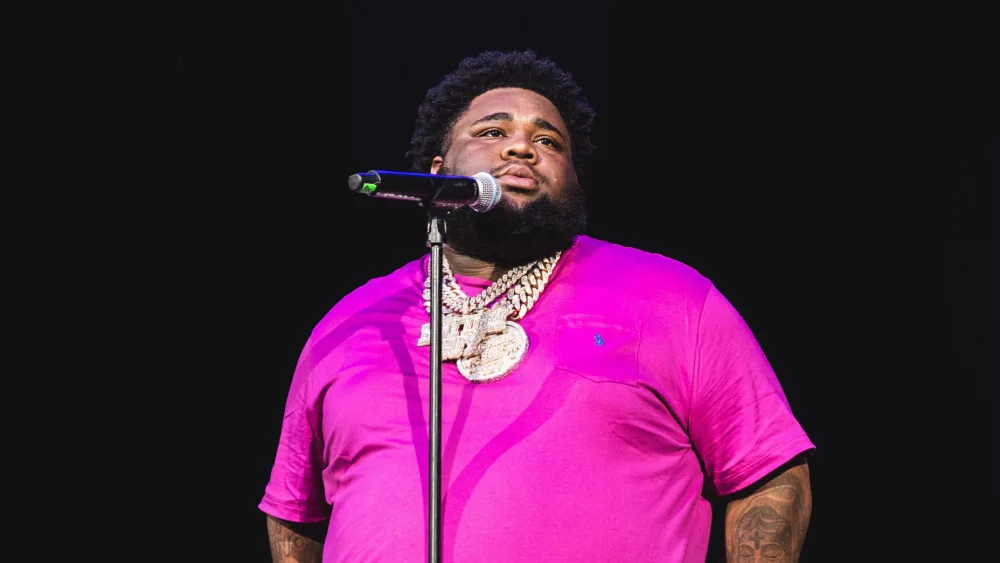 Rod Wave has earned his third consecutive No.1 album on the Billboard 200 and R&B/Hip-Hop charts with Nostalgia. His two previous albums, SoulFLy (2021) and Beautiful Mind (2022), also reached the top spot on the charts.
Nostalgia was released on September 15 and debuted at the No.1 spot after selling an impressive 137,000 units in its first week. Wave also became the only rapper to earn a No. 1 album on Billboard for three consecutive years, with a #1 album in 2021, 2022, and 2023; Wave re-tweeted that news with a simple emoji:  

To stream Nostalgia, head here.
Editorial credit: Jacob giampa  / Shutterstock.com