Radical Rashad
Sunday -- 08:00 AM - 10:00 AM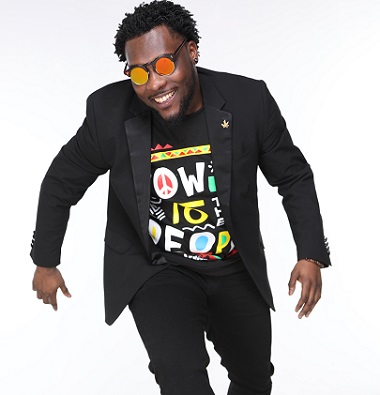 Radical Rashad is a 
N
ationa
l
 award-winning media professional. As a creative strategist and multimedia account executive he plays a variety of roles to help enhance the station's relationship with the community, local leaders and commercial sponsors.
In addition to his behind the scenes responsibilities, each Sunday Radical Rashad hosts a community-oriented show comprising interviews with movers and shakers from the town, spotlight stories, and contests.
When he's not working to strengthen the station's brand, Radical Rashad is generating buzz for his brands as a freelance publicist and project manager. He has worked for big brands like Black Entertainment Television C-Span and Rock the Vote– experience that led to the development of PowerHourEvents.com– a networking movement that brings together creatives and decision makers to collaborate on for-impact initiatives.
Radical Rashad holds a B.A. in Communications (2010) from Johnson C. Smith University, a Historically Black College (HBCU) in Charlotte, North Carolina and a proud member of Alpha Phi Alpha Fraternity, Incorporated
When he's not busting his a**, he enjoys time with family and friends, playing spades, and taking tequila shots at local bars.