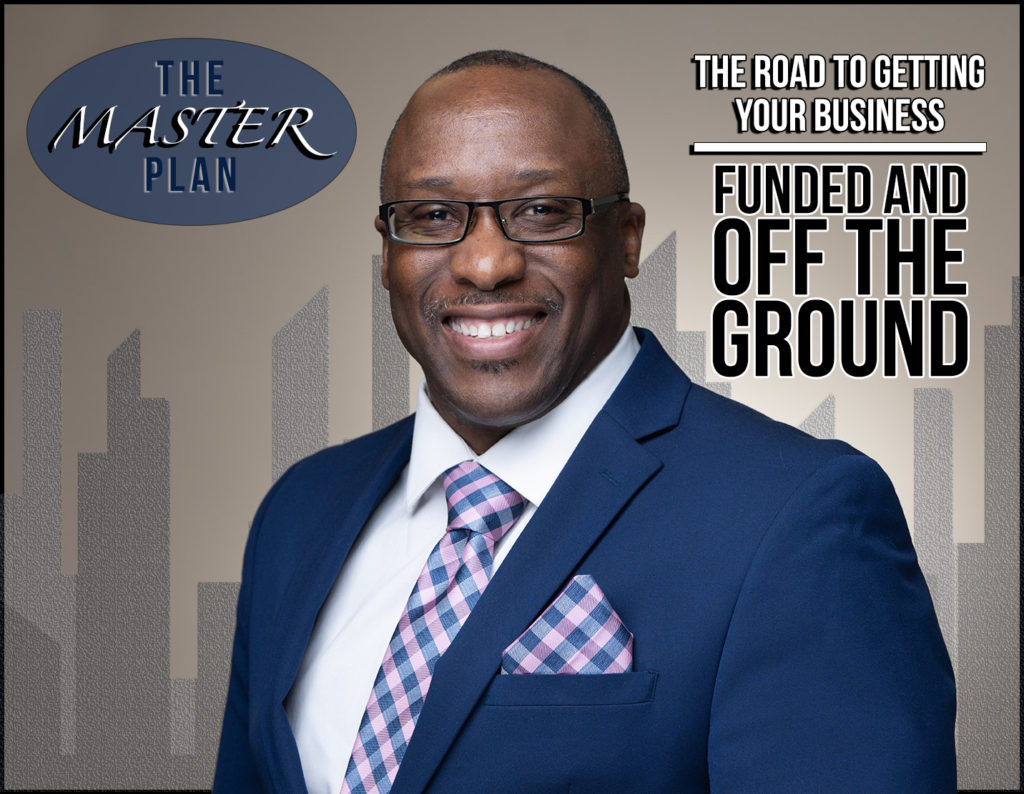 Tracy L. Williams 
Tracy is the SR. Vice President of Business Development for Rochester Economic Development Corporation (REDCO). REDCO is a not-for-profit development corporation established to stimulate and increase business investment in the City of Rochester, New York. Currently he builds relationships with local businesses and attracts new businesses to the Rochester area. He helps local and new businesses gain access to technical, financial and other services to help their companies grow. 
Tracy brings with him over 15 years experience in residential real estate development as founder of the TLW Group Inc. He is a social entrepreneur and author of 7 books. His work within the community is seated in his work at the TLW Group and includes other businesses he's founded. These include The Wealth In Real Estate Seminar he has been teaching for several years, WGW Publishing and The Charleston House restaurant. Each endeavor was created to add value to the community. 
In 2019, Tracy incorporated all these elements with a bike ride across the country to raise awareness about urban living conditions, educational and health disparities. Tracy enjoys bike riding, gardening and spending time with his family. He is a graduate from the Rochester Institute of Technology, with a BA in Marketing and Economics.