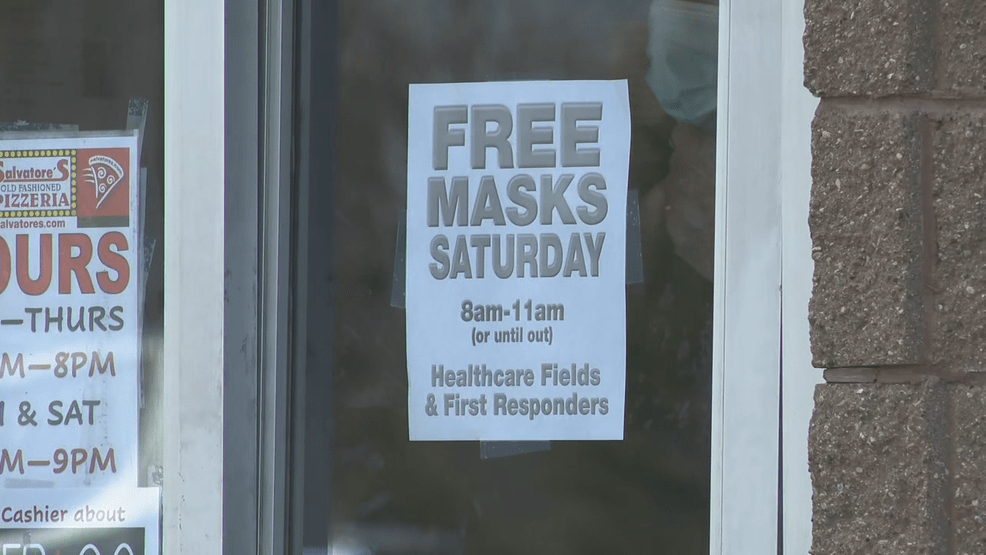 Hundreds of healthcare workers and first responders lined up in Webster Saturday afternoon, to get their hands on free masks.
Thanks to a generous donation by the owner of One Custom Clothier, frontline workers with a valid ID got a pack of FDA approved disposable masks.
Vincent Digiorgio, the donor, said it's all about showing appreciation for the workers on the front line.
"For someone like myself, we can give any way we can, but these first responders, nurses and doctors, they give what they can't afford to lose and that's their health and the health of their families," said Digiorgio.
The masks were handed out in sealed boxes at the drive-thru at Salvatore's pizzeria.
— WHAM 13