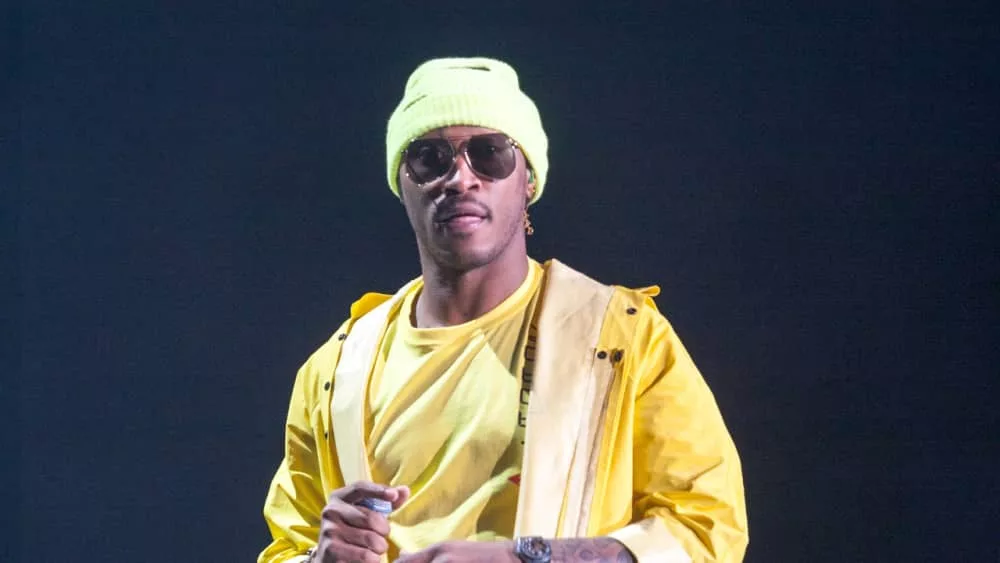 Future has announced a new, limited-edition vinyl collection that spans his entire career, including nine albums and mixtapes split into various drops.
The first is set to arrive on October 20 and will include Future's Pluto, DS2, and Super Slimey. The vinyl releases will then continue on October 27, with vinyl copies of Monster, Beast Mode, and 56 Nights. Finally, on November 3, Purple Reign, Future, and Hndrxx will drop. According to a press release, they are planning on the records selling out and encourage fans to pre-order to secure their Future albums.
Future shared during an interview with Billboard: "If I was a role model, I wouldn't want them to do the same exact thing that I'm doing, because the sh*t that I do is one of none. You can take certain things about me, and you can use it to help you to maneuver in life, to help progress and elevate. But using everything that I do — or just following every step — is going to be hard because I think I'm one of none."
Pre-order Future's career-spanning vinyl collection here – here.
Editorial credit: Jamie Lamor Thompson / Shutterstock.com