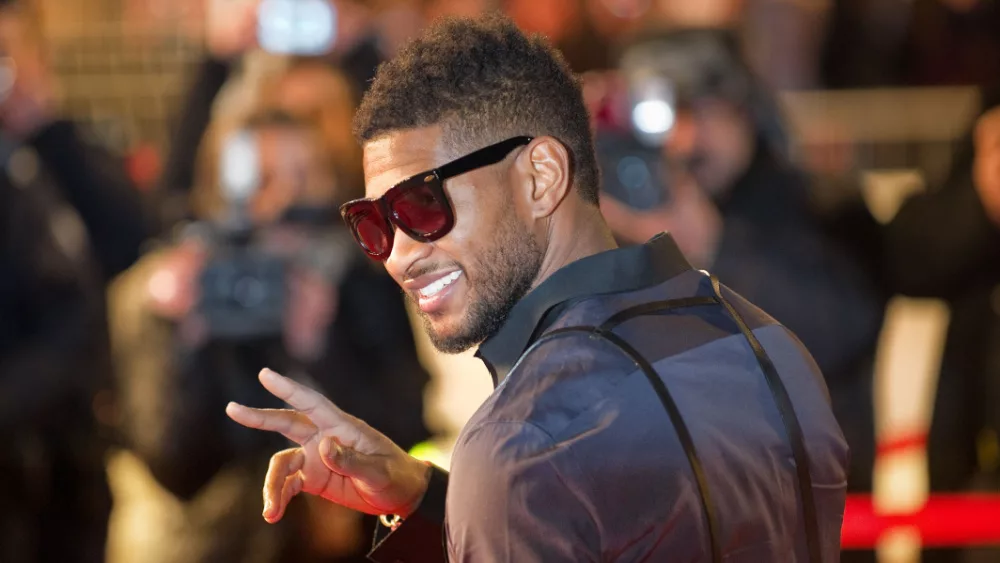 Usher has announced his new album 'Coming Home' will debut on February 11, 2024, which happens to be the same day he will be headlining the Super Bowl Halftime show. Over the weekend it was revealed that Usher will perform at the Super Bowl LVIII at the Allegiant Stadium in Las Vegas.
'Coming Home' will be Usher's ninth studio album, and his first since 2016's 'Hard II Love'. Usher said of the new LP: "We've put a lot of thought and creativity into this new album to tell a story that is open to interpretation and that will connect with people in different ways. I know this has been a long time coming for my fans and what I'll say is that all good things come to those who wait. I hope you enjoy it once you hear it."
'Coming Home' contains 20 tracks, and will include Usher's 2023 single 'Good Good' with Summer Walker and 21 Savage.
'Coming Home' is available for pre-order – here.
Editorial credit: / Shutterstock.com